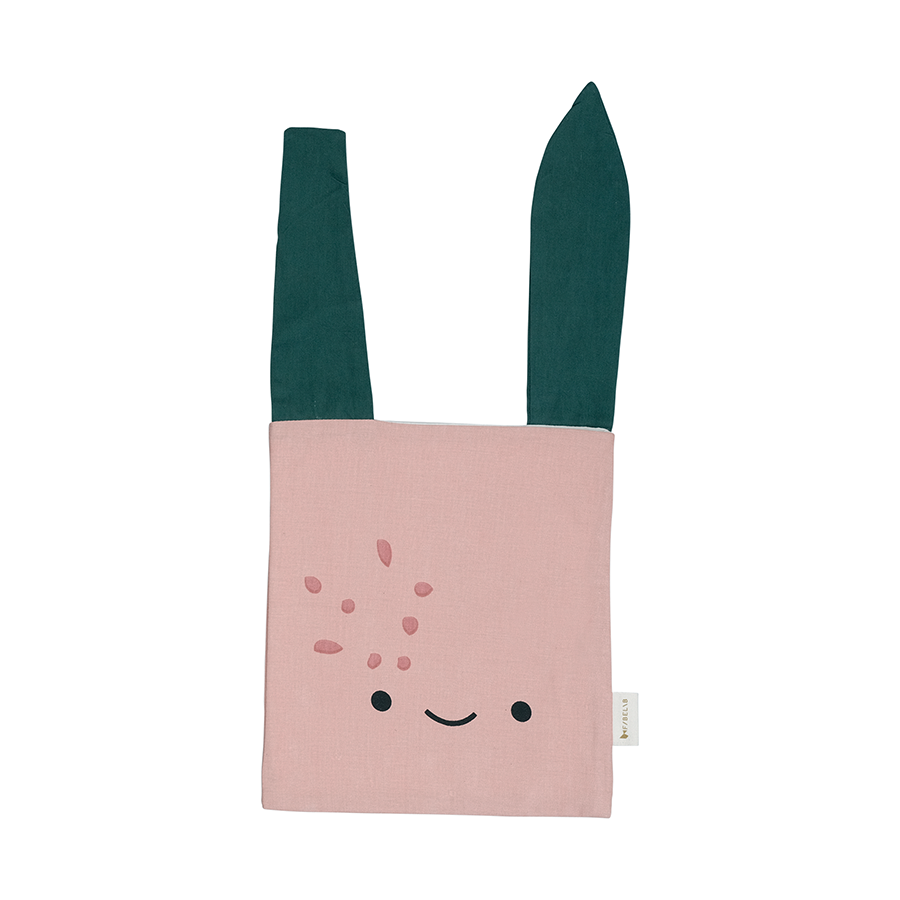 Storage / Sandwich Bag . Organic Cotton - Peach
Fabelab Storage / Sandwich Bag - Peach
▲ An organic cotton bag, designed for sandwiches and snacks, but also perfect for small toys. Tie handles. 
▲ Great for helping reduce your usage of single-use plastic!
▲ Perfect for hanging on a wall hook. 
▲ You can see the whole range from Fabelab here. 
PRODUCT INFO:
Size:
20 x 22cm excluding handles. 


Made From:

100% organic cotton.

Care:

Hand wash. 

Designed By:

Fabelab. Designed in Denmark.

About This Brand: 

FABELAB combines the 2 words: FABEL + LABORATORY, storytelling and working with the stories that inspire. 

With her background in architecture and scenography, previous work experience with international architects and the Copenhagen Royal Theatre, Michaela combines spacial principles and storytelling into functional and inspiring products.